Experience the Difference
Speaking of innovation is one thing, implementation of innovation another. For decades, Cub Cadet has stood for innovation in the development and manufacturing of lawn mowers, lawn tractors, garden tractors, zero-turn mowers, snow throwers, and commercial vehicles. Cub Cadet has set itself the goal of consistently driving the development of lawn and garden equipment forward. Always one step ahead, the products of Cub Cadet distinguish themselves through unique functions and deliverables.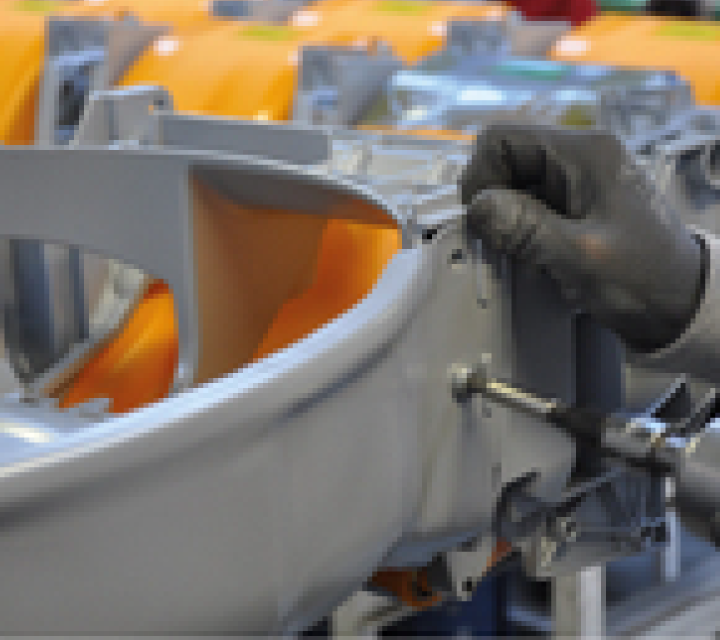 Experience Top Performance
Our task is to assist you in doing your job well. This is why our best-of-class lawn and garden equipment rely on high-spec materials and superior engineering. It is also the reason why our products feature high-performance engines. Unsurprisingly, landscape engineers and groundcare specialists greatly appreciate the versatility of our equipment, while nature lovers and weekend gardeners simply cherish the great sturdiness and traction of the wider wheelbase of our commercial vehicles.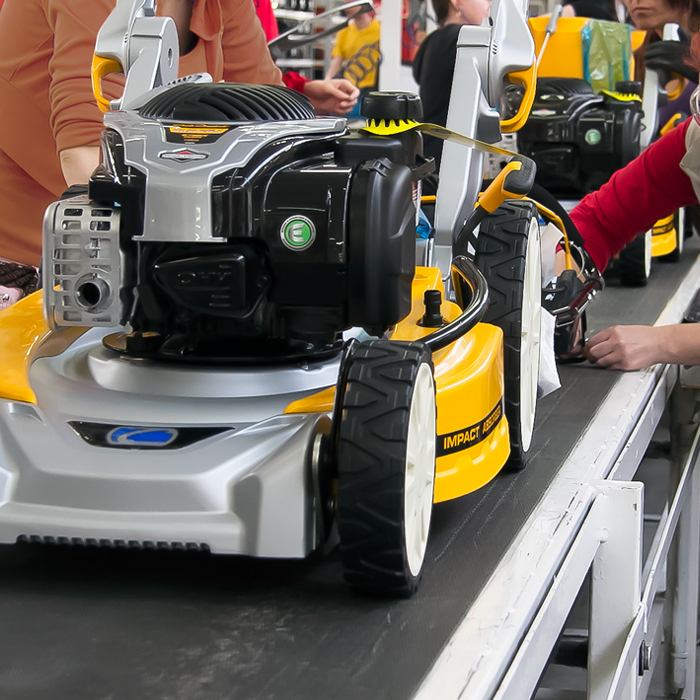 Experience True Quality
Quality defines all of our products and all of our machines, and it will define your experience with the brand Cub Cadet. After all, our equipment has been designed and manufactured for a long service life. This long-term approach also characterises our dealer network – our dealers are the most experienced and most highly skilled in the industry. Not least, in our reputation suggests as much, reflecting nearly 50 years of innovation.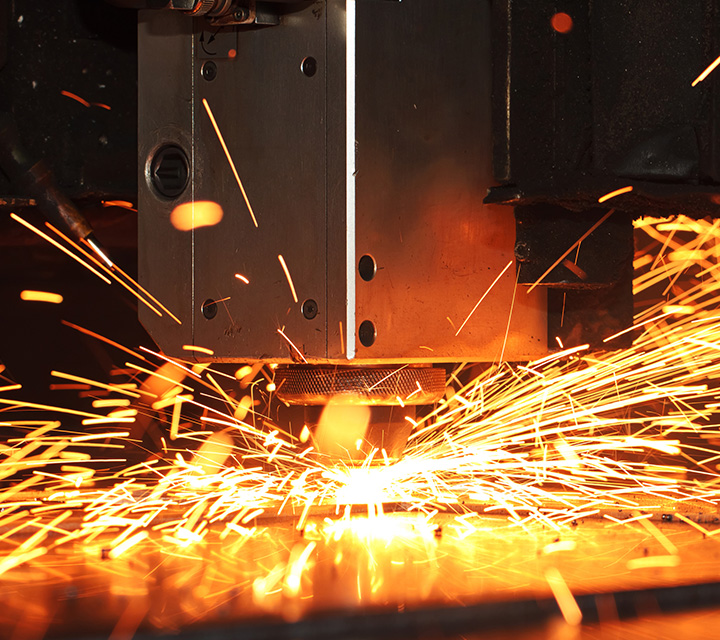 Experience Progress
While other companies continue to look back and build on their long history, we develop products for today and tomorrow. We constantly study the evolving needs of homeowners, landscapers and gardeners. Whatever trends we find, it is up to our engineers to meet the fresh challenges and to design products that meet the new requirements. This is why Cub Cadet has a track record defined by innovation and a bright outlook as the leading supplier of lawn and garden equipment.