With more than 130 jury members from 32 nations, 32 competent partners and an invested marketing volume of over 25 million euros, the Plus X Award is the world's biggest innovation prize for technology, sports and lifestyle today. Products that were honoured with at least one "Plus X" award receive the quality seal "Plus X Award".
Elegible for the aware are recently developed and innovative technologies, extraordinary designs, as well as intelligent and simple operating concepts. Criteria such as great ergonomic and ecological product characteristics and the use of high-spec materials in the manufacturing process may also be commendable because they contribute to a sustainable product marked by a long service life.
The Innovation Award was initiated as a project designed to strengthen the brand, and has been awarded annually for the past ten years (as of 2013).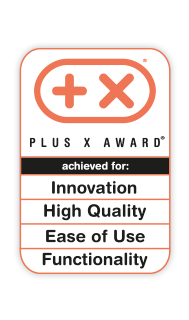 Snow Throwers X3-Series
In 2013, yet another one of our innovative products received the Plus X Award "Product of the Year": our revolutionary 3-stage snow thrower. The award once again confirmed our research and development competence.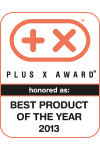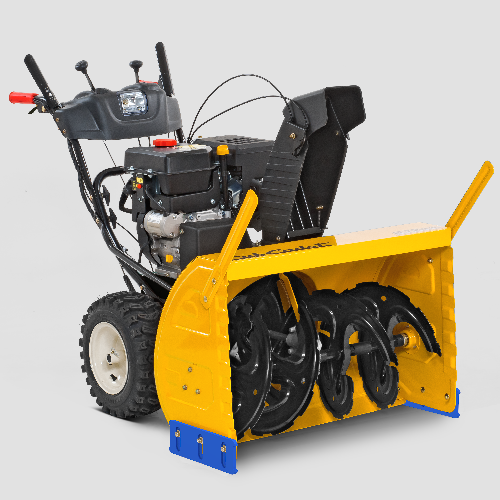 GTX 2100 – Lawn tractor of the year 2012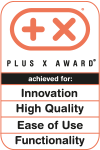 Z-FORCE S 48