The cub cadet product highlights for 2019
GREAT POWER – IMPRESSIVE REACH
Last year, we were delighted with new product lines that made an immediate impact on the market: XM lawnmowers and XR robotic mowers. Building on this success, Cub Cadet is expanding these model ranges for 2019. The XM3 ER53 will be the new flagship model of the series. It raises the bar for top lawnmowers in terms of both power and performance. Then there's the XR1 500 robotic mower, which is our entry model in the automated mowing category. It demonstrates that performance can be combined with low price. The third new product is the LC2 BP6, a power lawn edge cutter that achieves clean edges – fast and precisely.
XR1 500
The Cub Cadet XR1 500 is the ideal entry-level robotic mower. With its powerful 100 Watt
engine, robust design featuring metal sliding surfaces and steel blades as well as the floating mulching deck, it packs a punch that stands out from the crowd of entry-level robots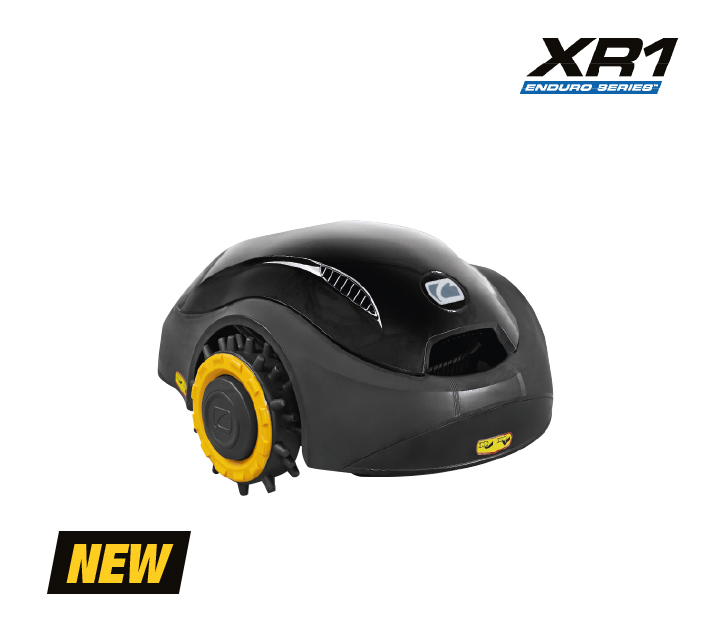 XM3 ER53
Our new top model in the lawnmower category is the Cub Cadet XM3 ER53.
It comes with a power engine from Kawasaki that fully meets even professional requirements. It gets more output than you'd expect from every cubic cm of engine displacement. That's the key reason why the new XM3 works so powerfully. Another advantage is the blade-brake clutch, which allows the engine to continue running with the mowing deck switched off so you don't have to restart the engine.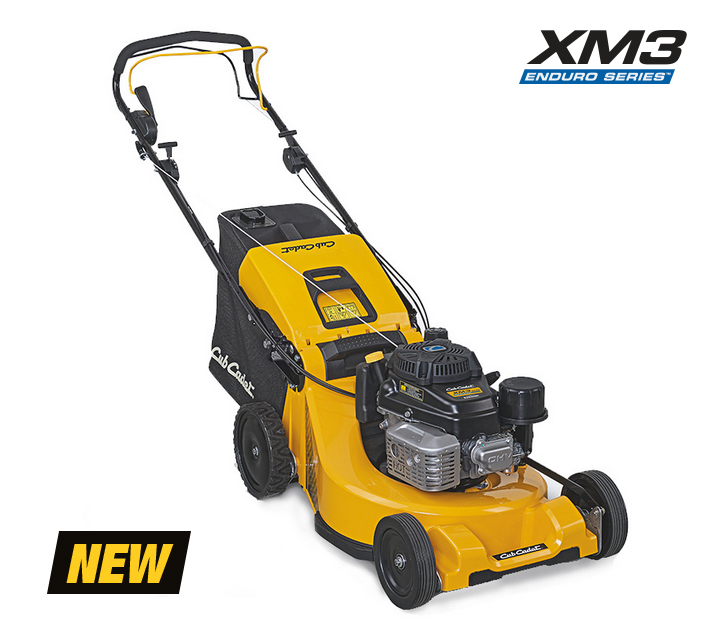 LC2 BP6
From now on, achieving perfect lawn edges is no longer a chore. That's because the power lawn edge cutter LC2 BP6 does the job fast and effortlessly. Thanks to its clever design, the tool shapes even long straight edges in no time and above all precisely.
So lawns immediately look extremely well tended.
Go to product