FUNDAMENTALLY UNBELIEVABLE POWERFUL & EFFICIENT
The Cub Cadet XT series, as the latest generation of garden tractors, is setting new benchmarks when it comes to power, performance and robust quality – to offer you the ultimate power package. XT1 lawn tractors are ideally equipped for mowing, collecting and transporting clippings, and can be expanded with a special range of accessories.
DIAGONAL ADJUSTABLE SEAT
Individually adaptable – pure comfort for all users.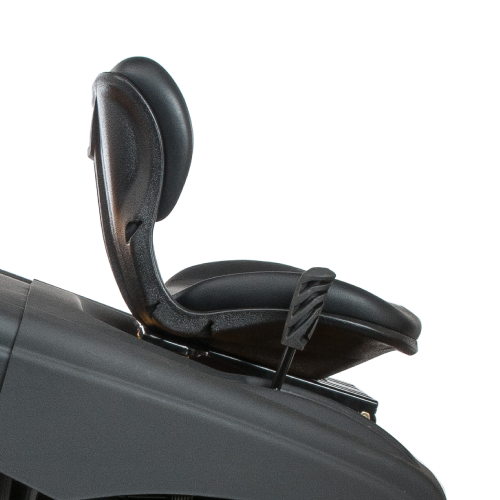 MECHANICALLY SUPPORTED CUTTING HEIGHT ADJUSTMENT
Quickly and easily select the perfect setting.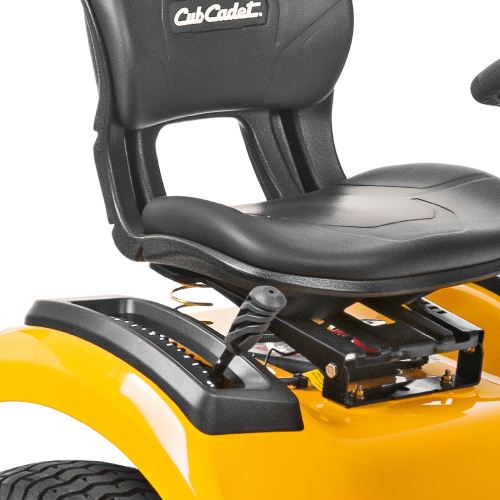 PUSH BUTTON BLADE START
Use the drive only when in use – that's more efficient and safer.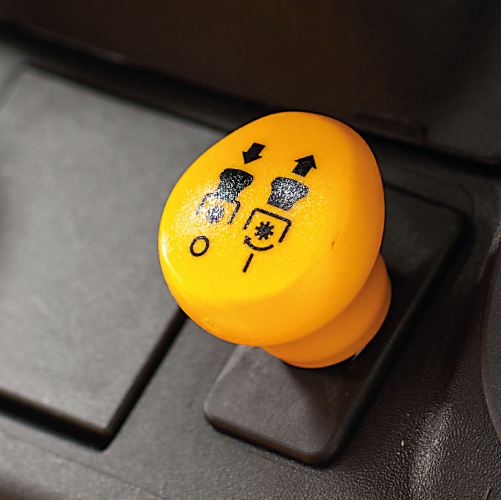 HYDROSTATIC DRIVE SYSTEM
Smooth drive system for precise mowing – simply step on the pedal and go.