POWER AND PRECISION FOR GREATER CHALLENGES
The Cub Cadet XT2 offers you an even higher level of power, control functions and durability. XT2 lawn tractors are the most agile in the XT series and are ideal for working on tough terrain, for transporting and the use of additional accessories in every season.
DIAGONAL ADJUSTABLE SEAT
Individually adaptable – pure comfort for all users.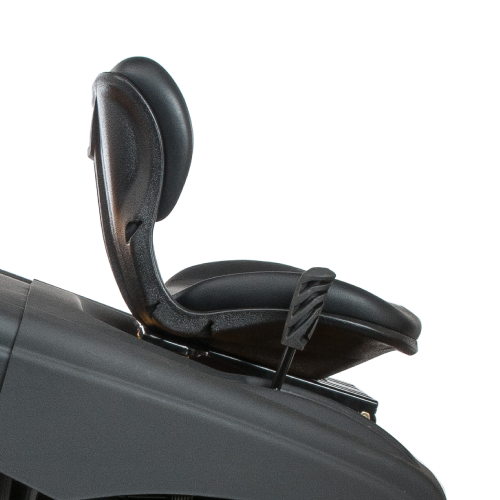 MECHANICALLY SUPPORTED CUTTING HEIGHT ADJUSTMENT
Quickly and easily select the perfect setting.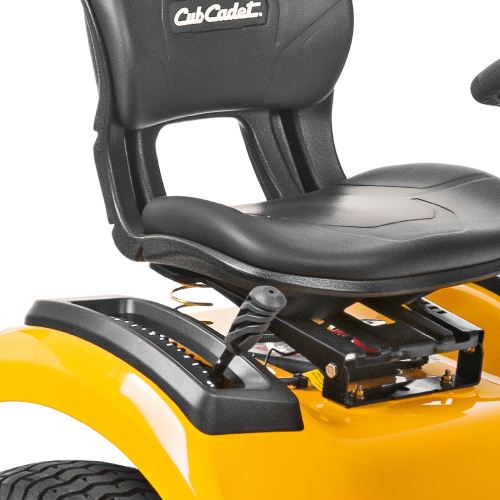 PUSH BUTTON BLADE START
Use the drive only when in use – that's more efficient and safer.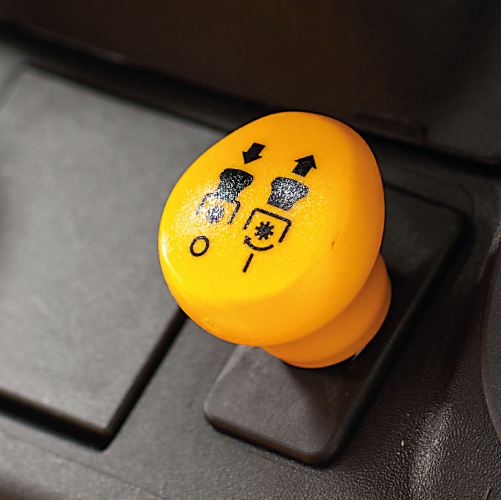 HYDROSTATIC DRIVE SYSTEM
Smooth drive system for precise mowing – simply step on the pedal and go.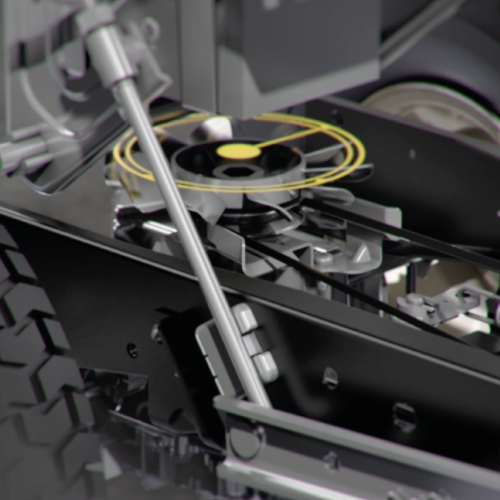 CUB CADET V-TWIN EFI ENGINE
For the first time, the XT2 PR106ie and XT2 PS117i models feature an engine we manufactured in house. The two- cylinder drive comes with exceptional performance and efficiency. Saving gasoline and keeping mainten- ance costs low.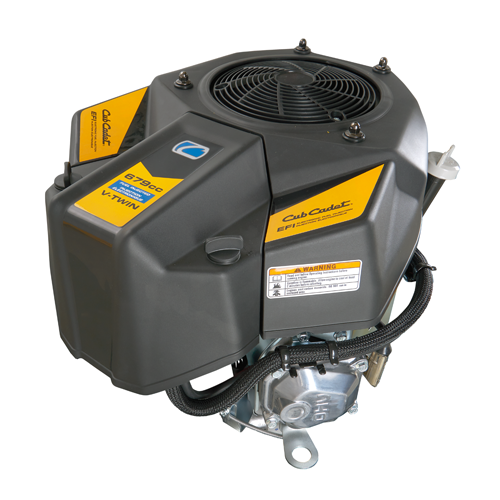 GRASS CATCHER WITH ELECTRIC BAG LIFT
At the touch of a button, the grass catcher of the XT2 PR106ie lifts up and tips the cuttings out.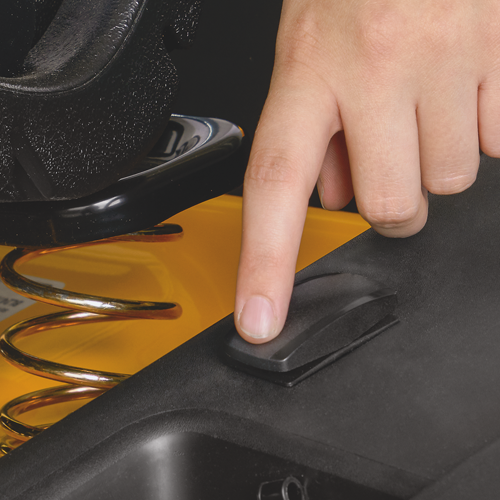 MASSIVE, WELDED MOWING UNIT
For high durability and absolute robustness with the XT2 PS117i.