THE SIZE YOU NEED WITH THE POWER YOU WANT
The new Cub Cadet MINI-RIDER LR2 NS76 delivers the same strength, durability and cutting performance as the larger rider models; but in a more compact design. With the luxurious hydrostatic transmission and the exclusiv steering-wheel system you have optimum control during the operation.
INTELLIGENT PARKING ASSISTANCE (IPA)
The brand new IPA system makes parking your LR2 in your garage or summer house a breeze. The intelligent system halves the speed of your MINI-RIDER, for reversing more safely and precisely.
RevTEK™ Technology
RevTEKtm – Reverse Mowing Technology: Mowing in reverse, when no kids or
animals are around. Ensuring greater safety (except the LR2 FR60).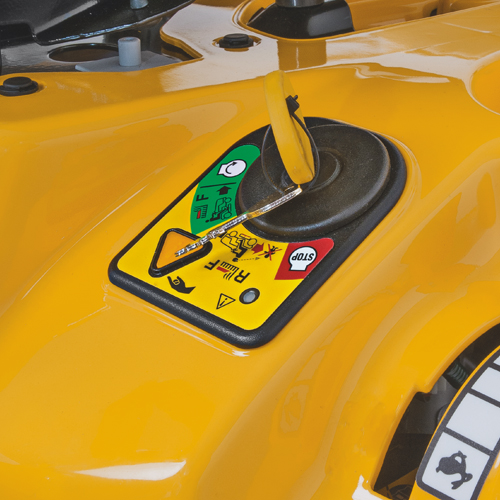 HYDROSTATIC DRIVE SYSTEM
The LR2 comes complete with a top-quality hydrostatic drive system. With the parking brake on the left and a one-pedal foot control on the right.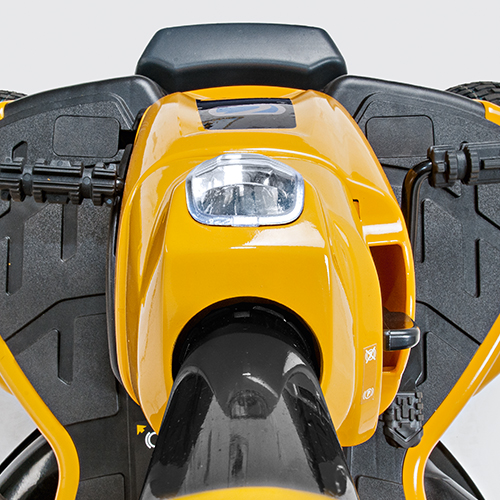 LIGHTS
LED lights for safer operation at dawn (except the LR1 MR76, LR1 MS76 and LR2 FR60).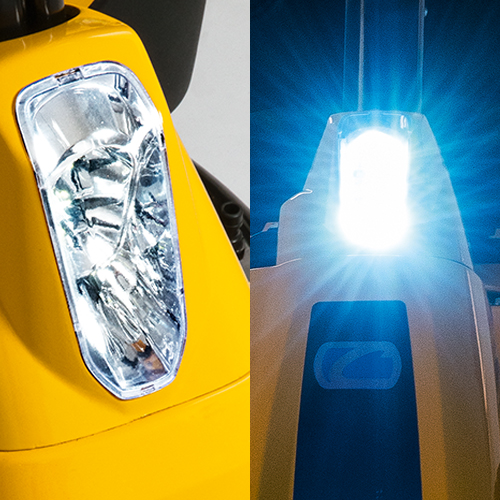 SUPER GRIP PEDALS
Under challenging conditions, the ­super grip pedals provide maximum grip for safe driving.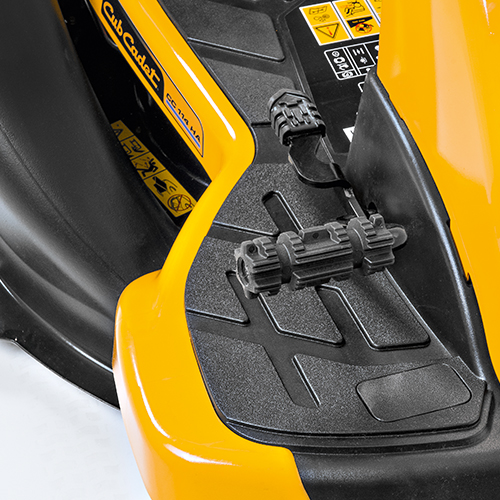 TELESCOPIC STEERING COLUMN
With a soft grip steering wheel for maximum comfort. The steering shaft is height-adjustable to suit operators of any height (except the LR2 FR60)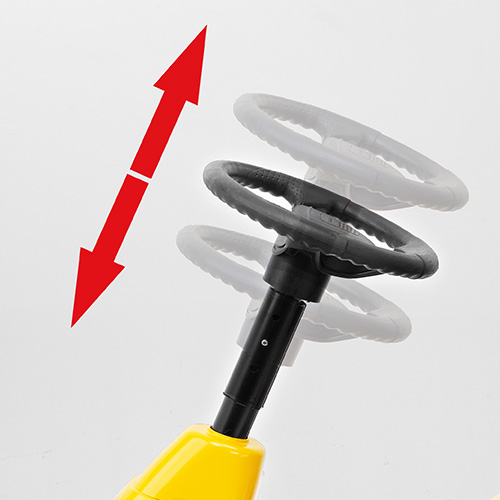 COMFORTABLE
Professional seat and steering column for working comfortably.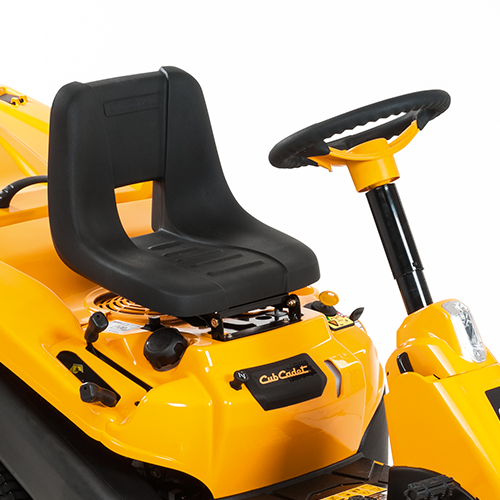 FRONT BUMPER
Prevent any damage to your MINI-RIDER.