With its new XR ENDURO SERIES robots, Cub Cadet presents compact power packs that raise the bar for automated lawn mowing. You can choose from a total of six models: the three XR2 models for areas up to 2.000 m² and the three top-of-the-range XR3 range models for areas up to 5.000 m². Meet a wealth of power and performance needs decisively. Whichever XR robotic mower you choose, the same end result is guaranteed: a perfectly trimmed lawn in next to no time.
BEST-IN-CLASS
Outperforms other models with a durable and powerful mowing system! Mows up to 10% faster all-round.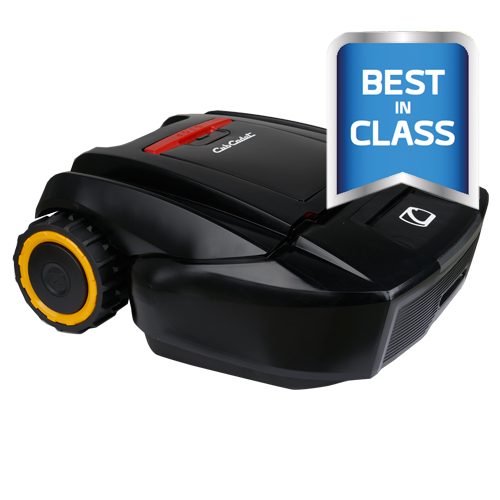 STATE-OF-THE-ART TECHNOLOGY
Performance and features to meet professional needs, such as a GSM module, smart app, brushless DC motor and multi-zone mowing.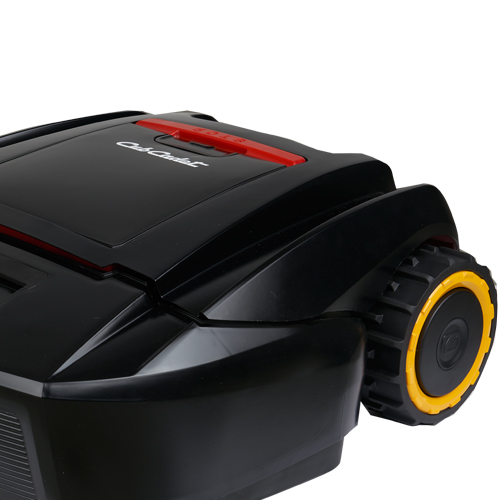 PERFECT RIGHT TO THE LAWN EDGE
Seamless agility and unique edge mode for mowing over the wheelbase – for perfect lawn edges.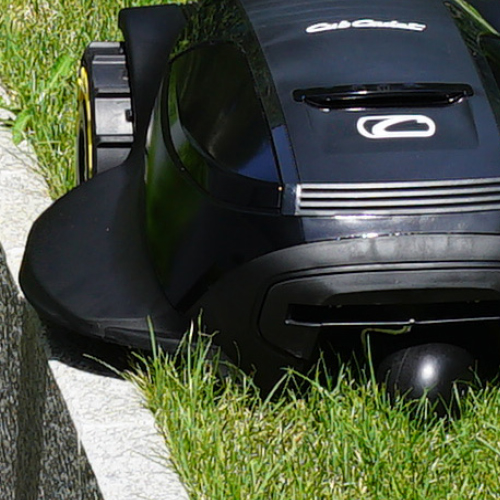 MULTIZONE-READY
Instruct the device to cut separate areas in sequence. If there is no direct connection, a second station or perimeter switch will be required.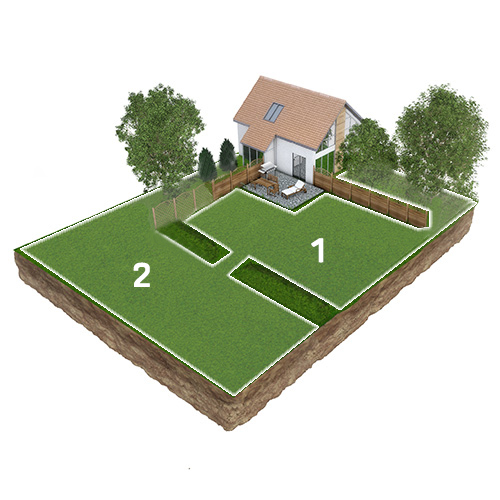 PIN CODE
By entering your own unique PIN, you can ensure that no one else can use your XR robotic mower without your permission.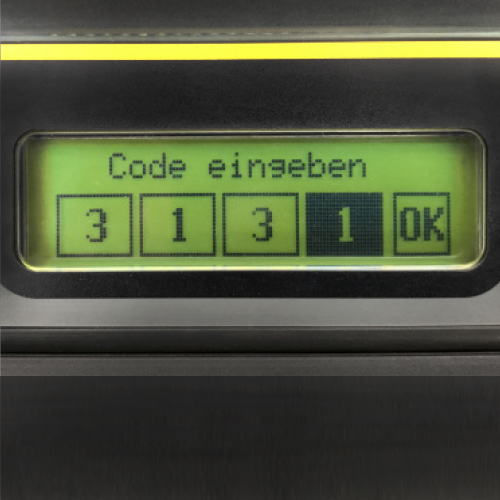 INTEGRATED RAIN SENSOR
If it rains, the XR robotic mower automatically returns to its base and only starts cutting again once the weather improves.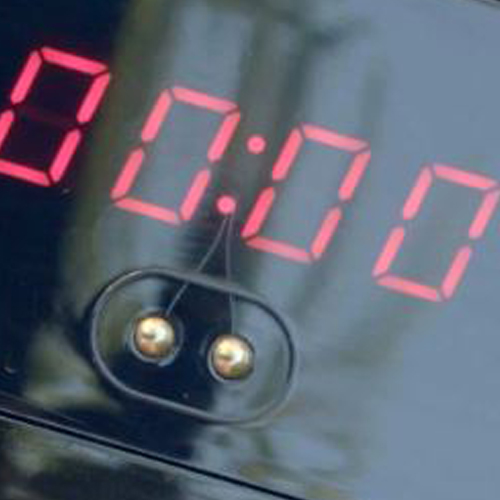 POWER WHEELS & CUTTING WIDTH
Extra-wide, high-grip wheels for exacting requirements. Mows lawns measuring 1.000–5.000 m2 in top time.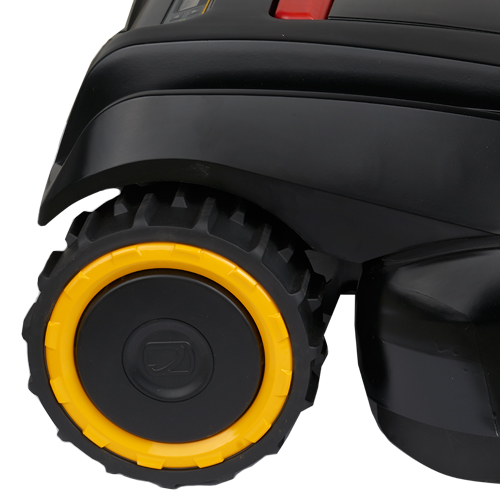 SMARTMOW
Instead of just stopping and turning, shortly before it reaches the perimeter wire, the XR robotic mower turns in a continuously smooth arc, saving time.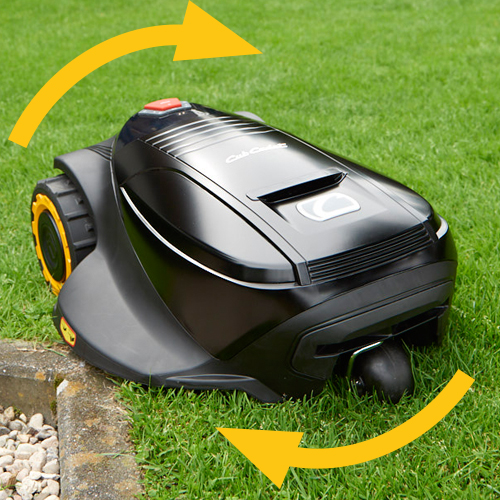 POWER MOTORS
Its high-performance motors cut lawns quickly and efficiently. The brushless motors (not included in the XR2 1000 and 1500) run almost noiselessly and require minimal maintenance.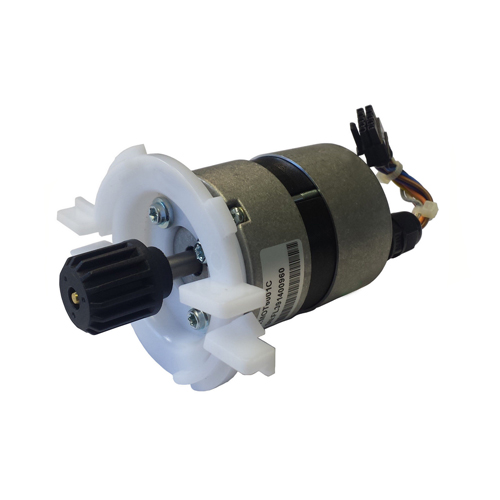 SMART APP
Communicate with the robotic mower via your smartphone and control all its functions.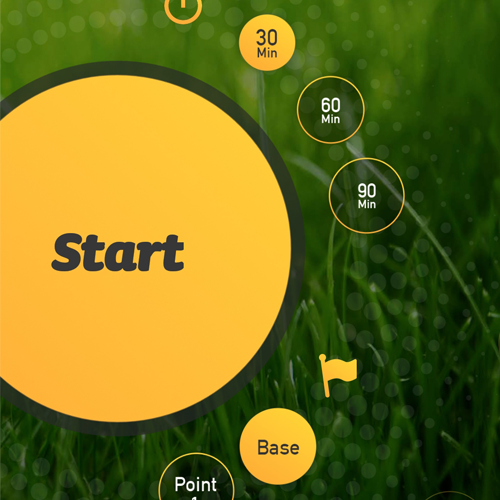 ULTRA-ROBUST HOUSING
Designed to meet the toughest demands.