POWERFUL UTILITY. EXTREME VERSATILITY.
No matter what the job demands, the Cub Cadet UTV delivers. With its on-demand 4x4 system you get four-wheel drive performance at the flick of a switch. And with dual A-arm, independent suspension and adjustable coil-over shocks, no matter where you're headed, you will be traveling in comfort.
Strong diesel engine
Powered by a Yanmar engine, the Cub Cadet 4 x 4 runs cleanly, quietly and efficiently. The direct-injection engine produces steady and constant horsepower no matter what the job. It has higher torque reserve giving the operator more power so that they can get more done.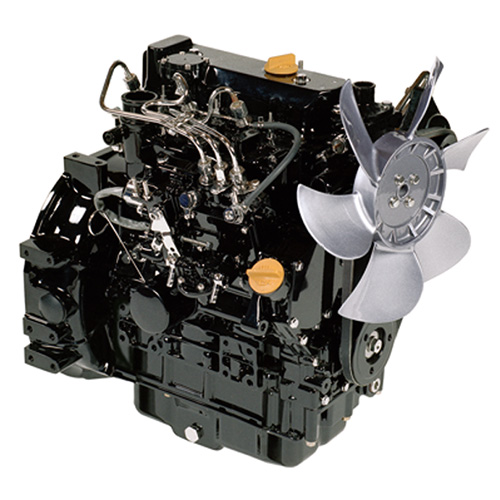 Smoother ride
Independent dual A-arm suspension with coil-over shocks provides 20 cm of wheel travel for an unbelievably smooth ride. You'll cruise over the most challenging terrain for a remarkably comfortable experience that you only get from the best utility vehicles.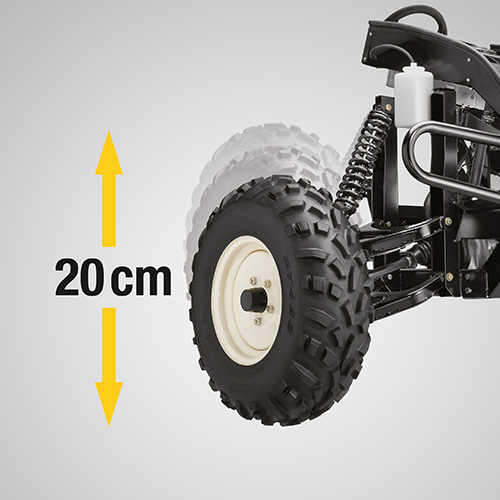 Higher capacity
Large tiltable bed with optional electric cylinder. It fits a Euro palet and is suitable for tough jobs.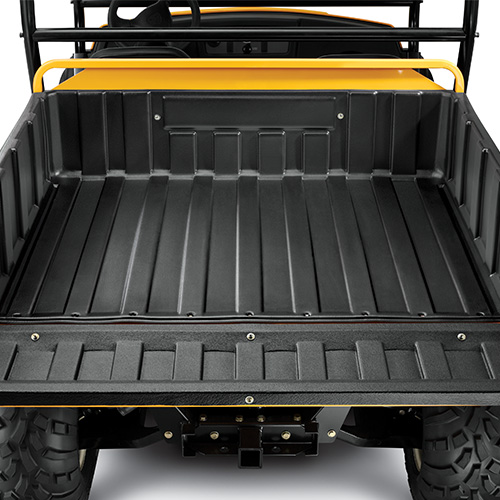 HURST shifter
With the Hurst shifter you have the choice of forward/neutral/reverse and low speed forward gears.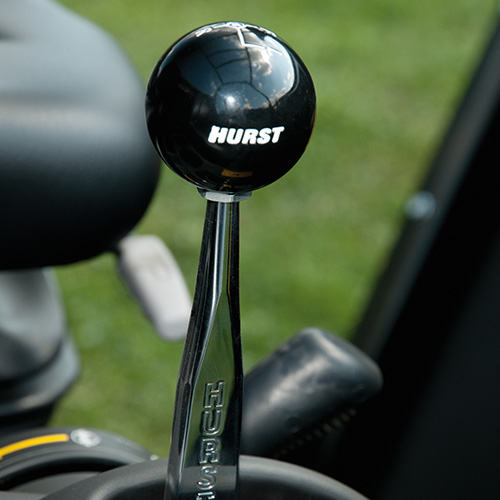 Professional grade driver's seat
A professional grade fully suspended driver´s seat provides you with highest comfort.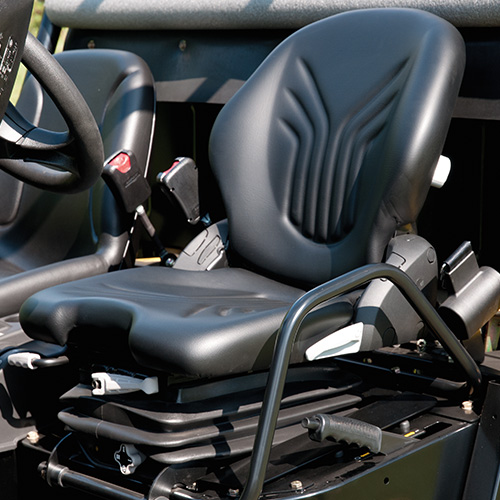 Ergonomic dash board
The ergonomic dash board is free from knick-knack and includes a tray for your belongings.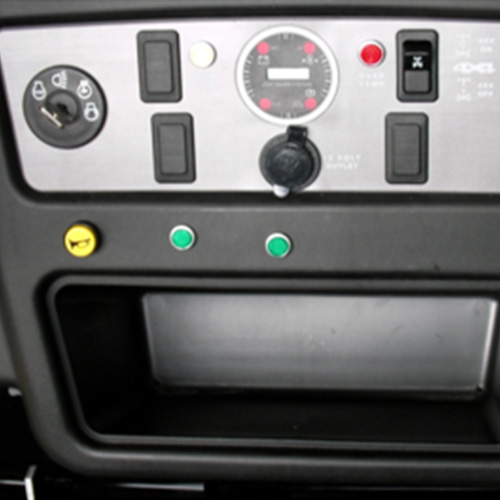 Welded steel frame
with box frame construction provides increased stiffness for stronger towing capability and industry-leading payload capacity.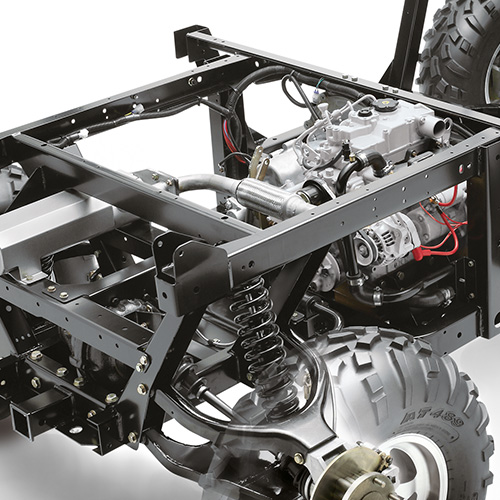 Heavy-duty locking rear differential
drives torque equally to both rear wheels, supplying extra power, traction and control in severe conditions.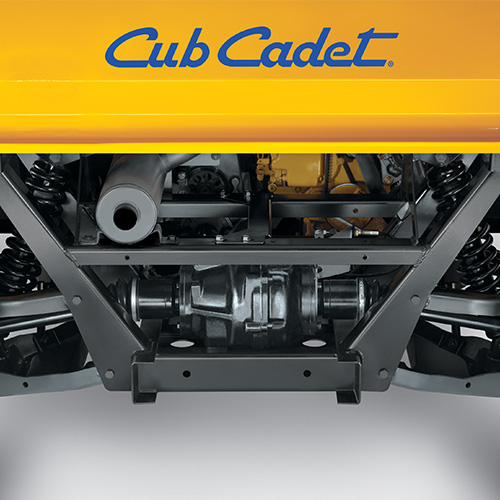 CVT Transmission
4-wheel drive: Once you switched to 4 x 4, the UTV automatically turns into 4-wheel drive if more traction is needed – you do not have to press a button or operate a lever and can keep the 4 x 4 locked all time.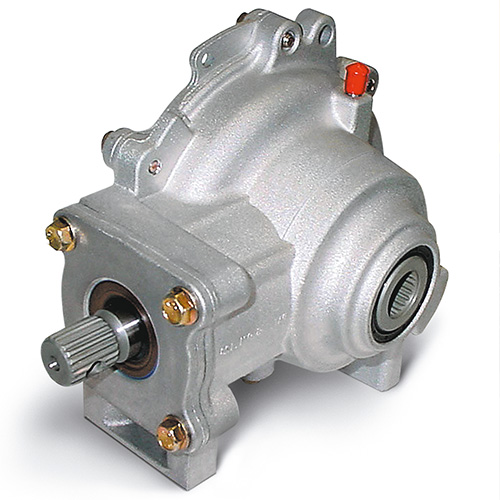 Easy switch to 4x4
With a rocker switch in the dash, you can switch from 4x2 to 4x4 if required.