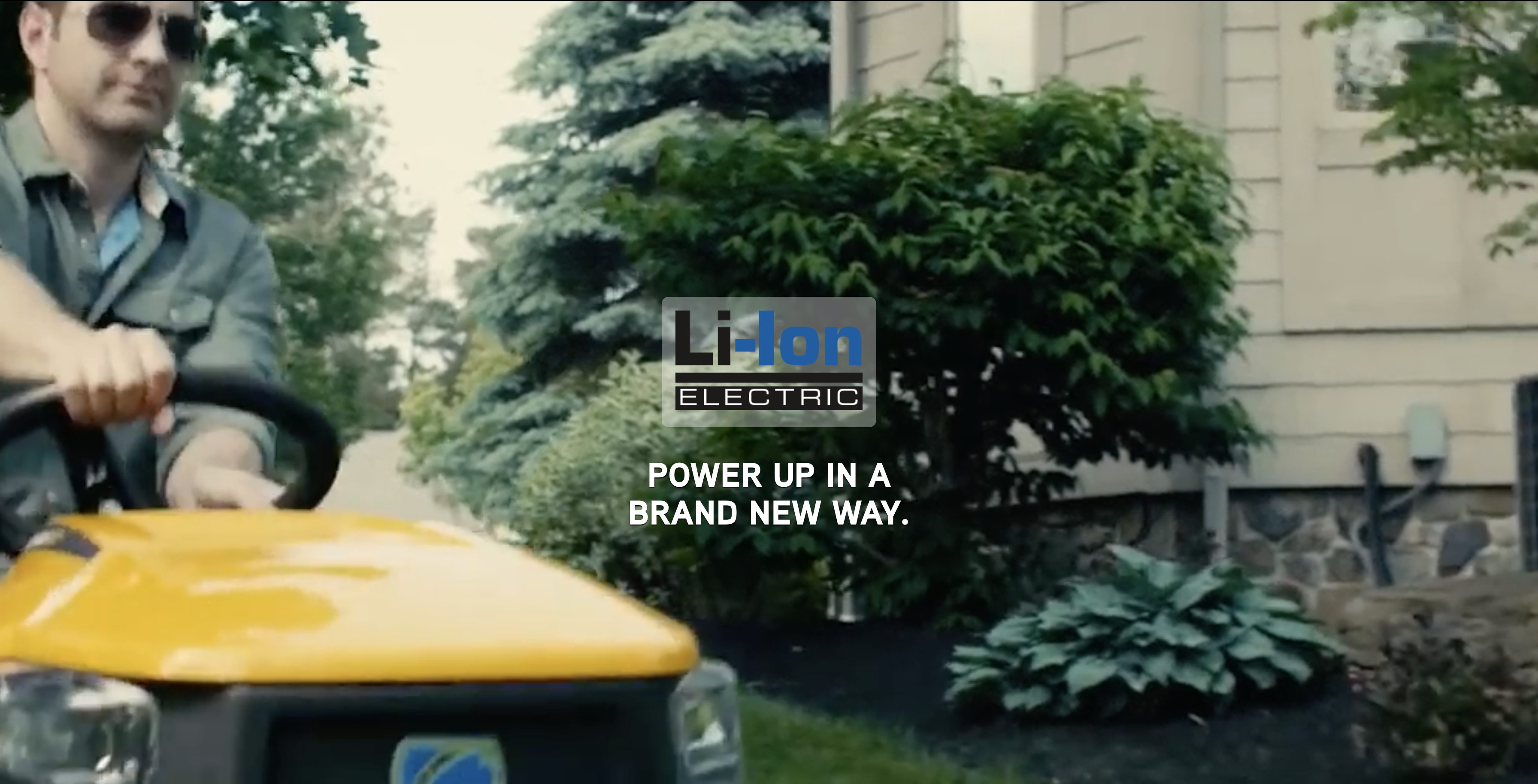 Electric vs. Gas
Engineered to perform to the same standards as their gas-powered equivalents, Cub Cadet's Lithium-ion electric riding mowers will provide you with the superior cut quality you want without the power fade you get with lead-acid electric riding mowers. You can expect the same unmatched strength and durability along with the peace of mind that comes with all our Cub Cadet products.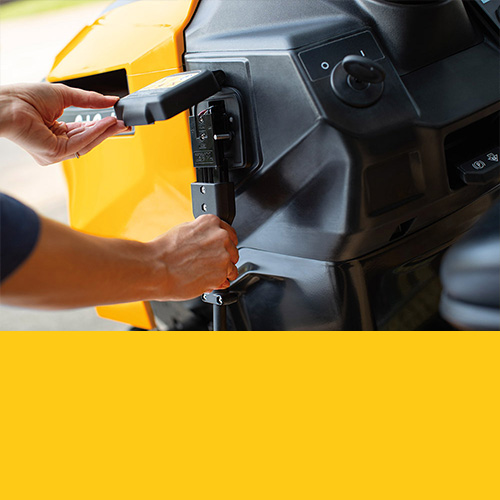 Battery Performance
Lithium-ion batteries do not have a power fade, allow for a fast charge, and do not have a charge memory, allowing you to use as much of the battery as you need, when you need it. Cub Cadet's anytime fast charger can generate a full charge in as little as 4 hours or a partial charge to the exact amount that you need, all without damaging the battery.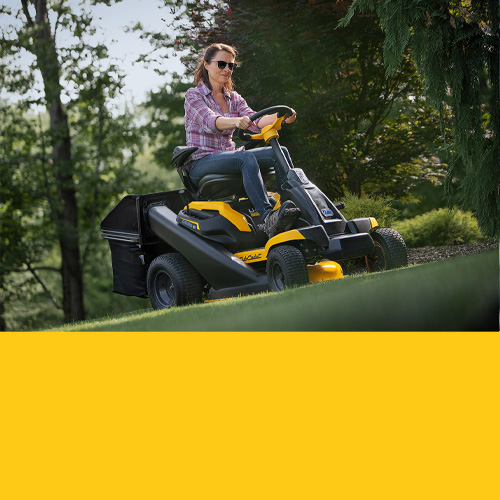 Strongest Warranty
Cub Cadet's rechargeable Lithium-ion batteries are designed to last for the lifetime of the product and are backed by the industry's strongest warranty. Our electric riding mowers come with a 3-year limited warranty that protects your mower and a 3-year battery warranty protecting against manufacturing defects.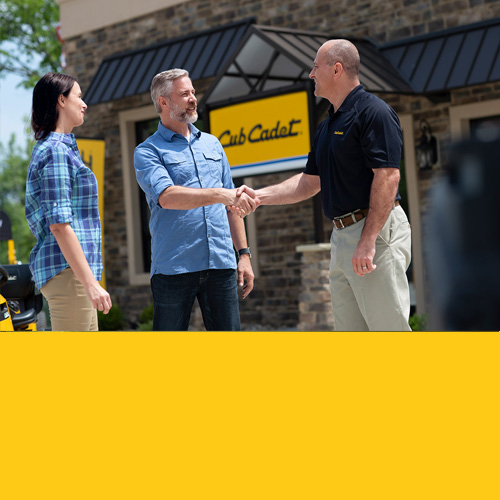 Safety
All of Cub Cadet's Lithium-ion electric riding lawn mowers have gone through the same rigorous safety and performance testing as the gasoline-powered machines. In addition, they are also certified to meet the electrical safety standards required by Underwriters Laboratories (UL) and are confirmed in compliance with a UL mark of approval for the batteries, charger and riding mower.