CUB CADET APP – THE SMART WAY TO STAY IN THE PICTURE
Want to know when the next oil change is due, when the blades need to be replaced, or how many operating hours your XT lawn tractor has clocked up? Simply download the Cub Connect Bluetooth® app from the app store. Then use your smartphone to view the operating state and any maintenance information about your Cub Cadet XT2 or XT3 lawn tractor. You can even charge your phone while mowing using the multifunction socket.
MANUAL
Direct online access to the manual for your XT lawn tractor.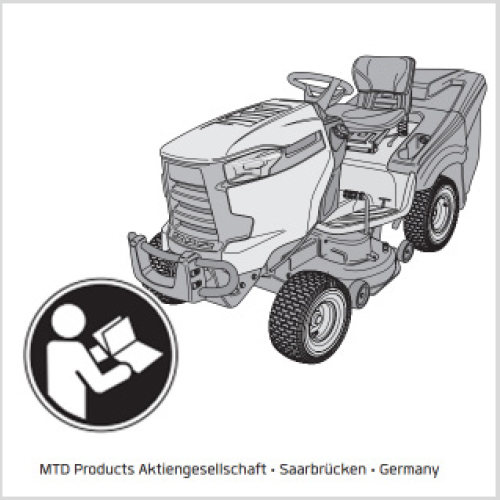 MAINTENANCE SCHEDULES
Various maintenance schedules inform you how many operating hours remain until the oil, air filter and blades need changing. You can also read off the battery charge status here.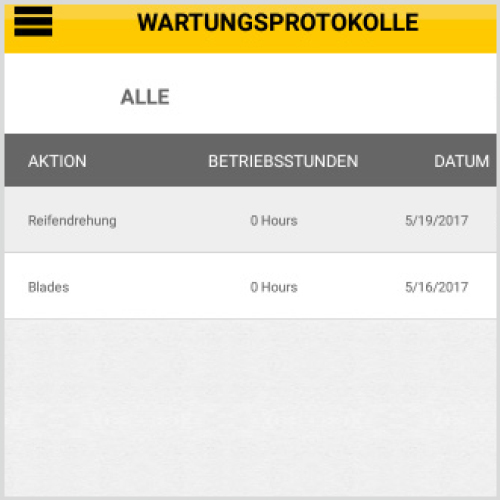 OPERATING HOUR COUNTER
The operating hour counter tells you how many hours your XT lawn tractor has worked.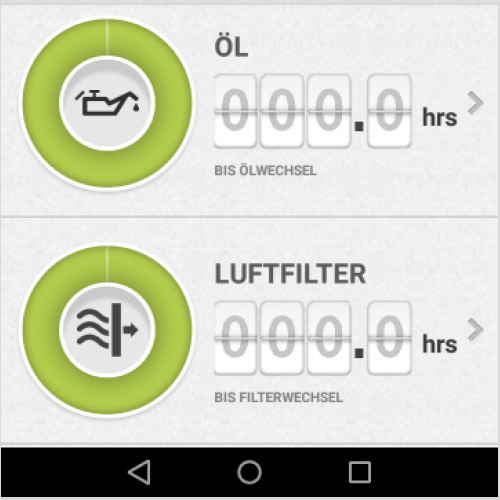 SPECIALIST WORKSHOPS
Find out here where your nearest Cub Cadet specialist workshop is and how to get there fastest.