THE TOP MODEL FOR EFFICIENT MOWING
The Cub Cadet XM3 delivers everything you expect from a top model: exceptional mowing performance, high efficiency, easy handling and a professional appearance. It comes with a powerful Kawasaki engine that gets more output than you'd expect from every cubic cm of engine displacement. That's what gives the XM3 such a high performance. And then there is the blade-brake clutch, which allows the engine to keep running even when the mowing deck is switched off, so you don't have to restart. So, the XM3 is ideal for professional use and makes short work of even large lawns.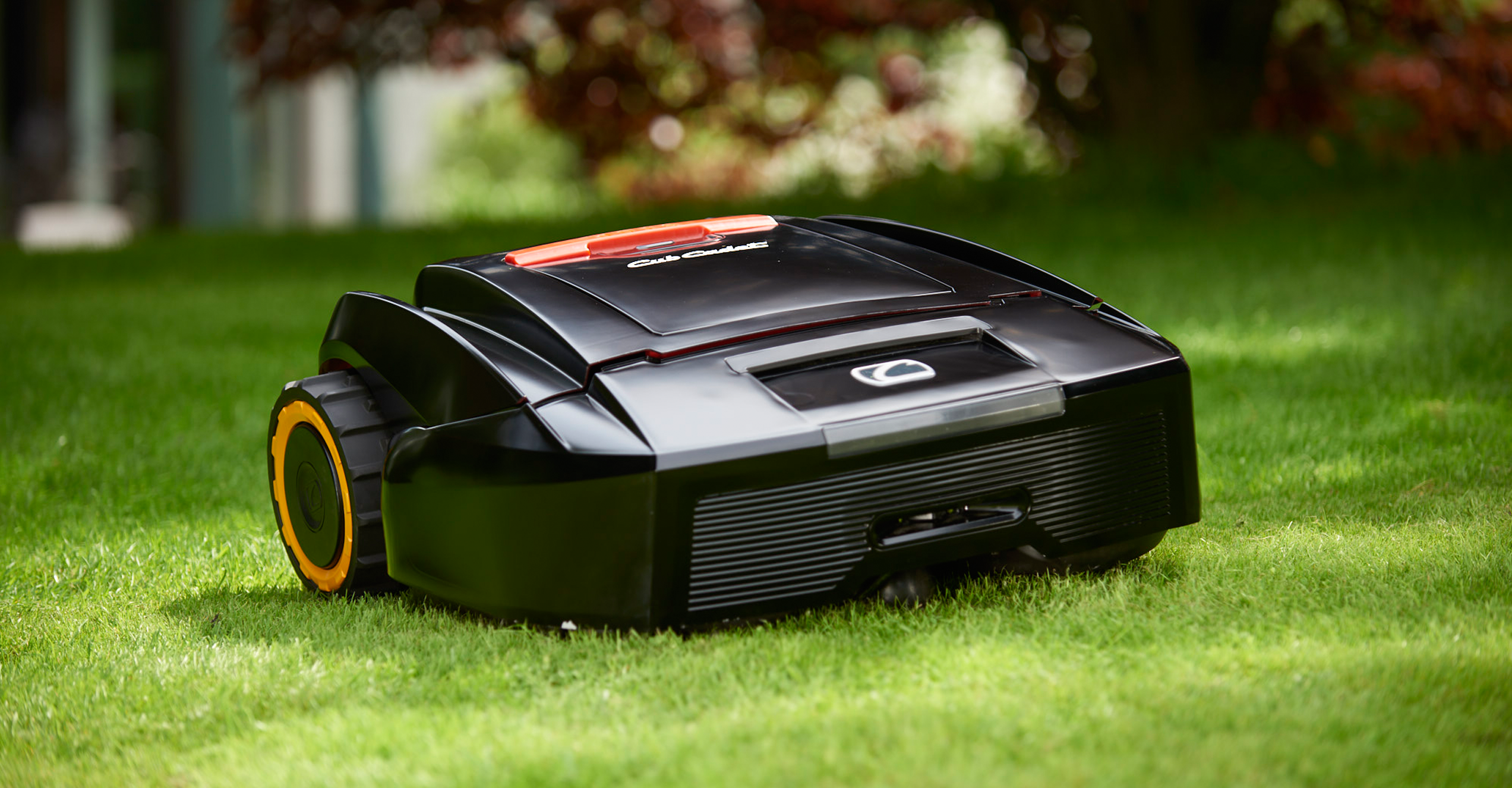 BLADE-BRAKE CLUTCH (BBC)
This feature can be used to keep the engine running with the mowing deck switched off. This provides safety when emptying the grass catcher and saves time because there's no need to restart the engine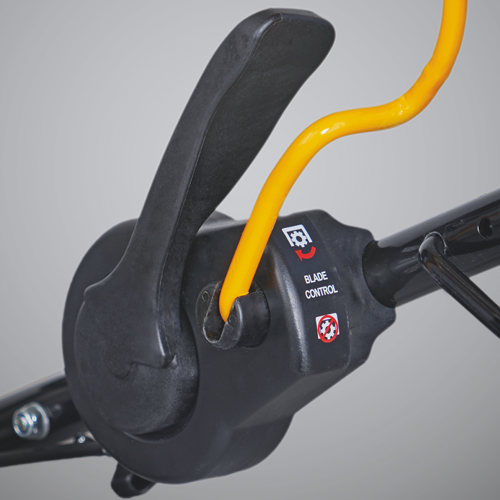 HEAVY DUTY TRANSMISSION
Transmission with aluminium housing for durability.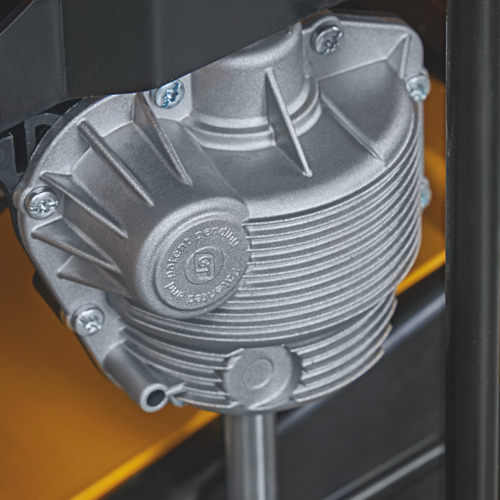 STEEL RIMS
Steel rims supported by ball bearings improve the running quality and give a higher stability.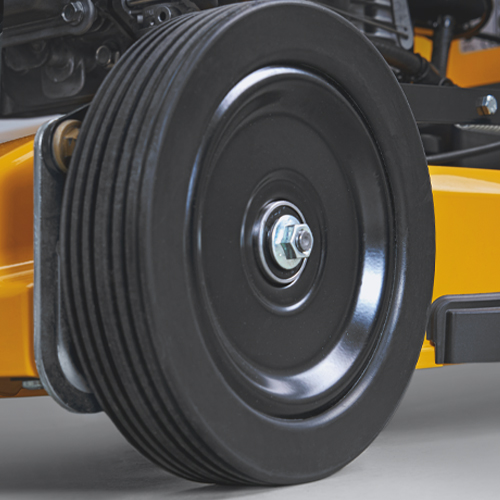 POWERFUL ENGINE
Professional Kawasaki FJ 180 V Kai engine with high torque of up to 10. It is equipped with a pressure lubrication system, enabling the user to negotiate slopes of up to 30°.