THE NEW CUB CADET 80V TECHNOLOGY
Cub Cadet Power Pack 80V LI-ION DURA SYSTEM garden tools are specially developed to maximize your performance and range. They are extremely quiet and eco-friendly. No more concerns over emissions or cords. And minimal care and maintenance required.
ONE BATTERY FOR ALL TOOLS
Cub Cadet 80V POWER-PACK batteries fit in all 80V LI-ION DURA SYSTEM battery-powered tools – lawn trimmers, hedge trimmers, leaf blowers and mowers.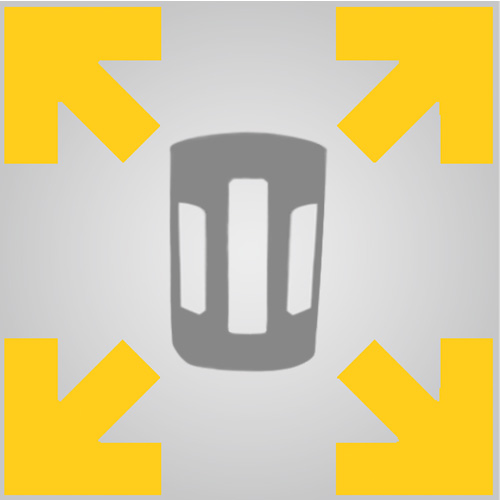 READY FOR USE IN SECONDS
Simply slot in, engage securely and you're ready to go!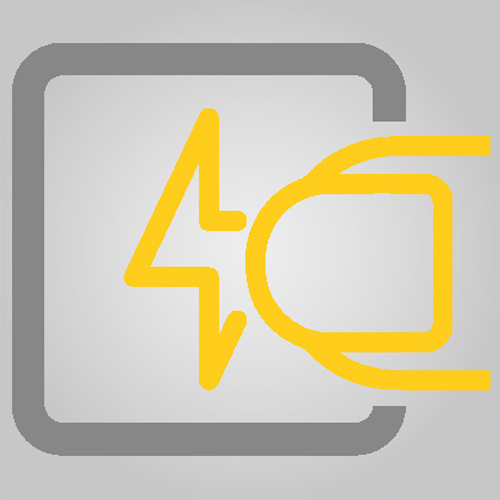 READY TO USE AFTER JUST 1 HOUR
The 80V rapid charging station charges batteries in just one hour – one of the fastest charging cycles on the market!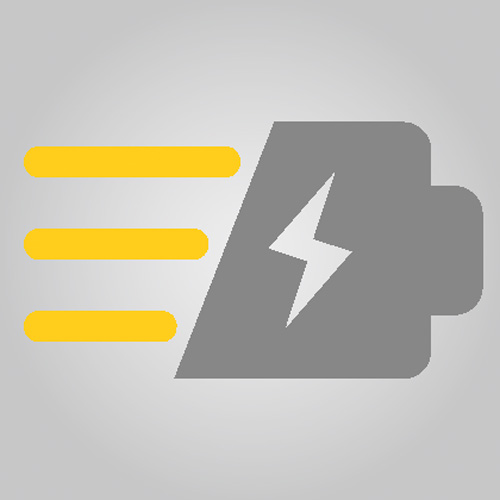 CLICK MECHANISM TO QUICKLY LOCK AND UNLOCK THE BATTERY
Simply plug it in, securely snap into place – done! Unlocking is just as easy: safely disengage the battery with no risk of dropping it and simply remove.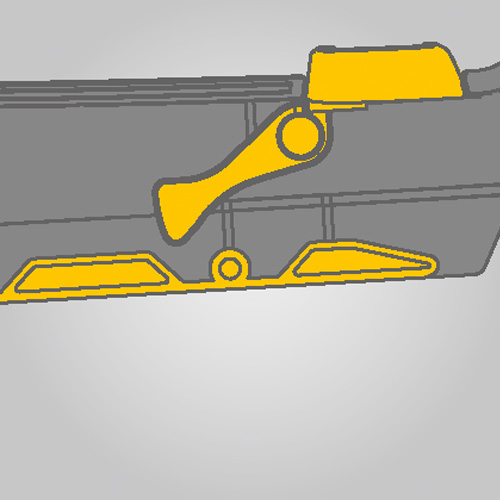 INTEGRATED COOLING AND VENTILATION SYSTEM
Ensures safe charging and prevents battery overheating, which extends the battery service life.