EXCEPTIONALLY EASY TO HANDLE
The large, 36-cm-diameter wheels negotiate even uneven ground with remarkable agility. The special design of the cutting head helps you effortlessly curve around obstacles and reach into corners.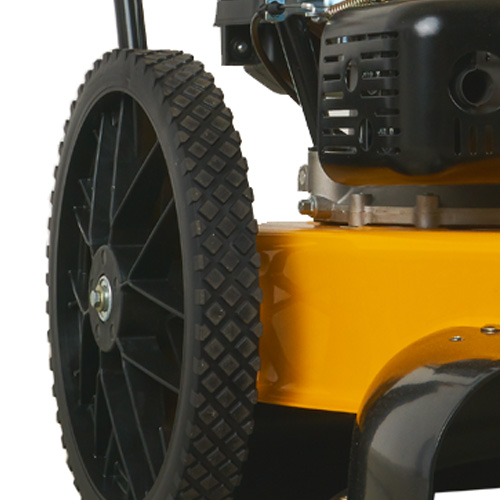 EASY HEIGHT ADJUSTMENT
Adjust the cutting height to your requirements with ease. Low to trim along fences, walls and buildings, higher for long, dense weeds on open ground.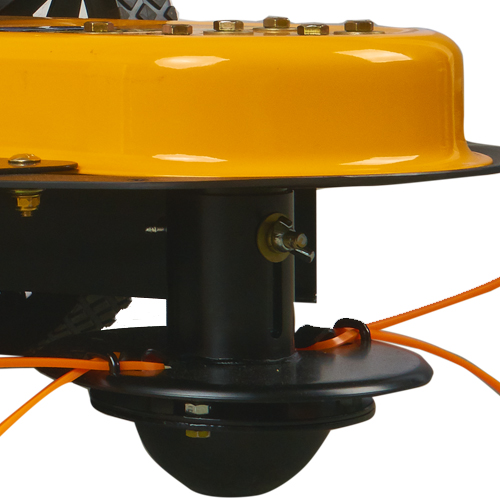 POWERFUL PERFORMANCE
Thanks to the power of a high-quality Cub Cadet engine with AutoChoke, managing tough jobs is a breeze. Another area where the Cub Cadet comes into its own.