EXTREMELY STRONG AND EFFICIENT
IDEAL FOR LAWNS UP TO 5.000 m2

The three XR3 models are in a class of their own. They feature an extremely durable and rapid mowing system that meets optimal demands. These top-of-the-range models also include the unique edge mode whereby blades extend beyond the wheel base, ensuring that absolutely every edge is mown: no more having to manually tidy up afterwards with a lawn trimmer. The high-performance brushless motor operates at 2 x 200 watts and is extremely durable.
ROBOCONNECT
Allows you to access the MyRX online portal features. Our XR3 4000 and XR3 5000 models also come with a GPS feature allowing them to be located when necessary.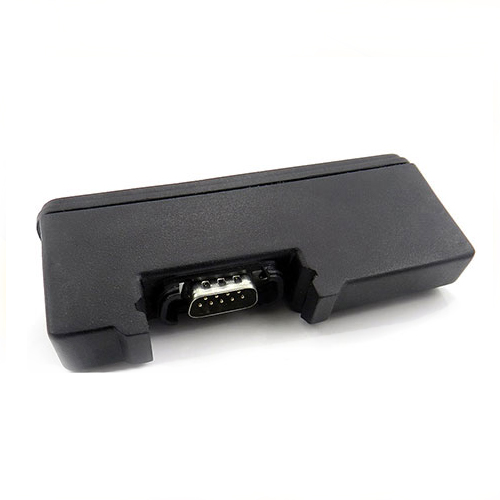 ROBOHOME (INCL. WITH XR3 5000)
A garage for your XR3: installed above the charging station, the device keeps the mower clean and protects it from rain and direct sunlight.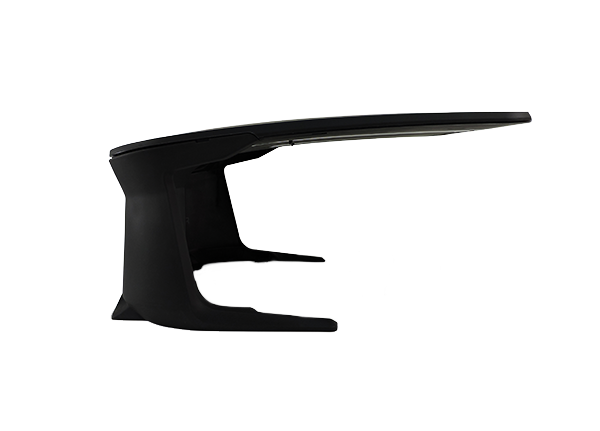 ROBOGRIPS
Improved traction and added grip on inclines and slippery surfaces.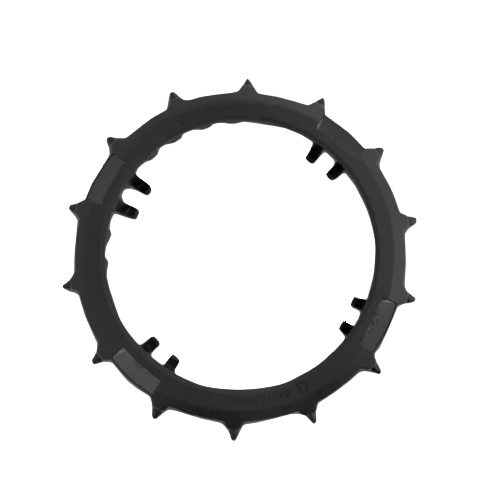 BLE (BLUETOOTH® LOW-ENERGY) REMOTE CONTROL
Allows the XR3 to be controlled conveniently from a distance*.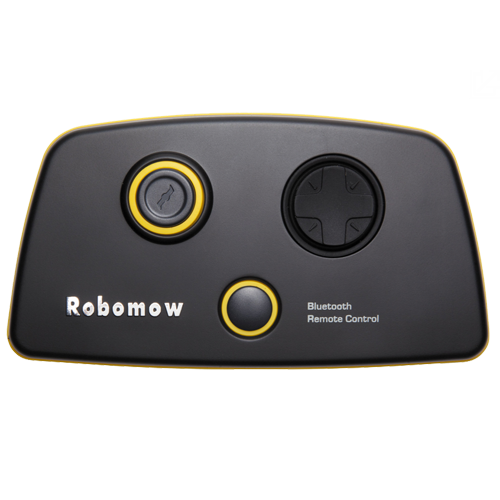 EXTREMELY POWERFUL BRUSHLESS ENGINE
2 x 200 Watt ensure outstanding mowing performance.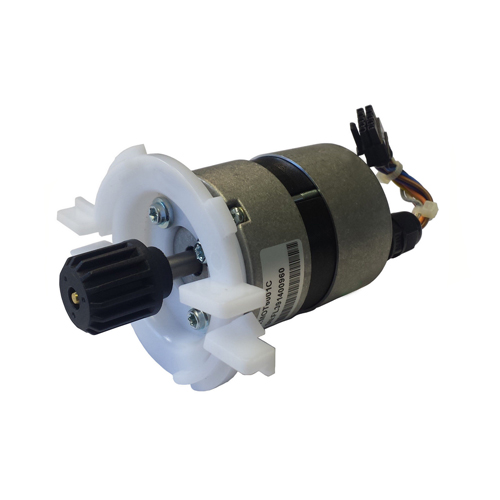 TURBO MODE
Turns on automatically the first time you use your mower to mow long grass faster and switches off instantly for shorter blades. Can also be set manually.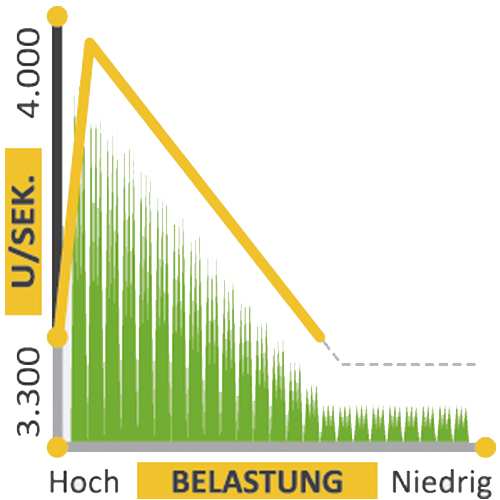 LONG BATTERY LIFE
With twice as many charging cycles as conventional Li-Ion batteries, the LiFePO4 high-capacity battery doubles battery life.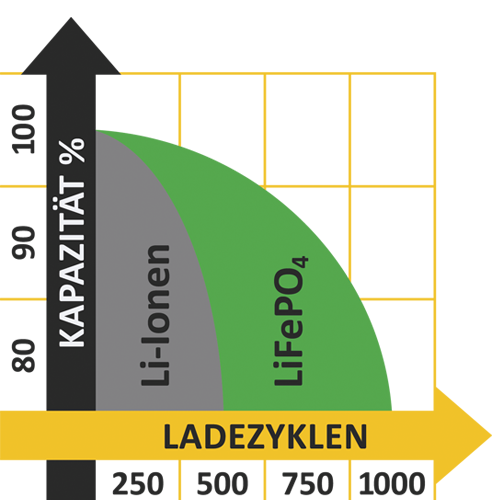 FLOATING MOWING DECK AND MAXIMUM MANOEUVRABILITY
Flawlessly handles even unusual terrain with incredible accuracy. The single front wheel ensures top manoeuvrability.