KRAFTEN AV X
Vad än vintern kastar mot dig, kan du kasta tillbaka med en snöslunga i X Serien. Denna kraftfulla familj av snöslungor har byggts för att snabbt och lätt röja bort även stora mängder snö med stor kontroll, lättmanövrerat och kraft. Med de prisade 1X och 2X modellerna och med den unika 3X tre-stegs kraftpaketen, så kommer du hitta en snöslunga som passar dina behov av kraft och kvalité.
SINGLE-STAGE
The core of the 1X Series exists of a rugged and cord reinforced rubber auger. Once in action, this rubber auger clears the path down to ground. Thanks to its Ergo-handle with remote control for the chute channel, a working light and even an Electric Start, this small power pack delivers highest comfort in a compact design.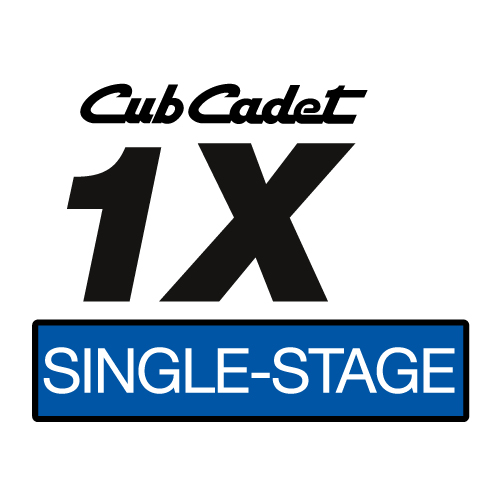 RECOMMENDED APPLICATION
LIGHT SNOW FALL
GENTLE TO THE PAVEMENT
IDEAL FOR WALKWAYS AND DOORWAYS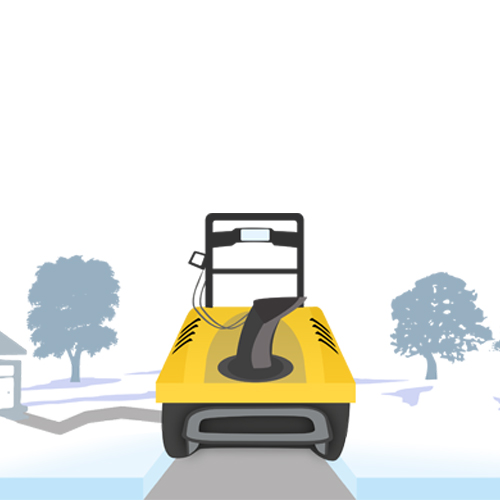 TWO-STAGE
The 2X Series removes snow with a 2-stage system. At first stage, several "X-treme" segments, at right angle to the drive direction bite their way even through harsh and packed snow and pull it into the auger housing. The second stage is a fast rotating impeller which powerfully throws the snow far away through the chute channel.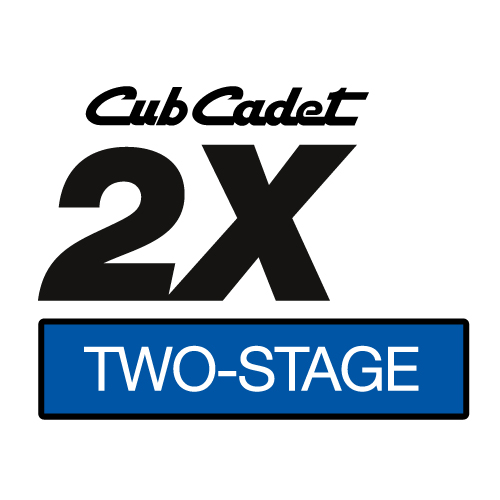 RECOMMENDED APPLICATION
MEDIUM TO HEAVY SNOW FALL
FAST AND EFFICIENT SNOW CLEARING
IDEA FOR WIDE WALKWAYS, PARKINGS, ECT.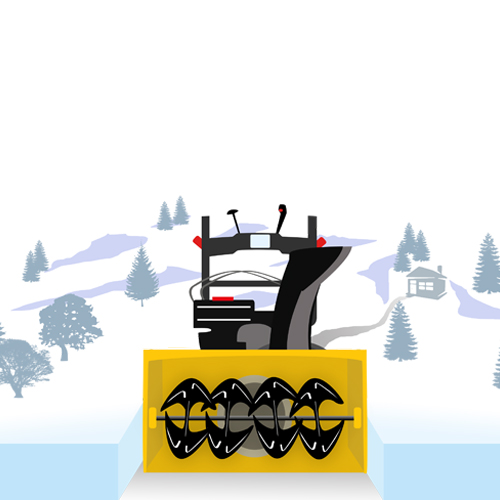 THREE-STAGE
The new revolutionary 3X-Series with 3-stage technology. At first stage two X-treme segments in the outer part of the auger housing are pushing the snow to the center, where at second stage a central X-treme Segment drills through the snow and pushes it to the third stage, the impeller, which powerfully throws the snow through the chute channel far away into the choosen direction.
RECOMMENDED APPLICATION
FOR HEAVY AND WET SNOW CONDITIONS
POWERFUL AND TIME-SAVING SNOW CLEARING
IDEAL FOR FAST SNOW CLEARING OF LARGE AREAS