ENDURO SERIEN - FÖR EXPERTEN
Idealiska för den ambitiösa trädgårdsälskaren. De vill ha en långvarig upplevelse och är redo att höja sig ett snäpp. Den extra kraften och prestandan kommer hjälpa dem att bli klara med jobbet snabbare och med ett bättre resultat. De söker därför den perfekta maskinen för att möta deras höga krav. Kort och gott: ENDURO SERIEN.
MARKET - LEADING CUTTING, COLLECTING & MULCHING SYSTEM
Optimize your mowing results in minimum time.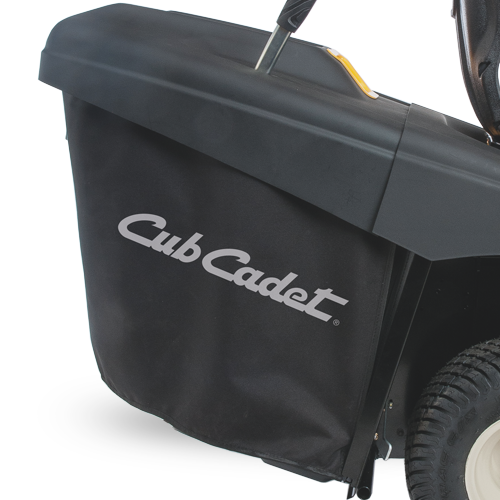 THE SMALLEST TURNING CIRCLE ON THE MARKET
Unbeatable efficiency even in confined spaces thanks to innovative TIGHT TURN Technology.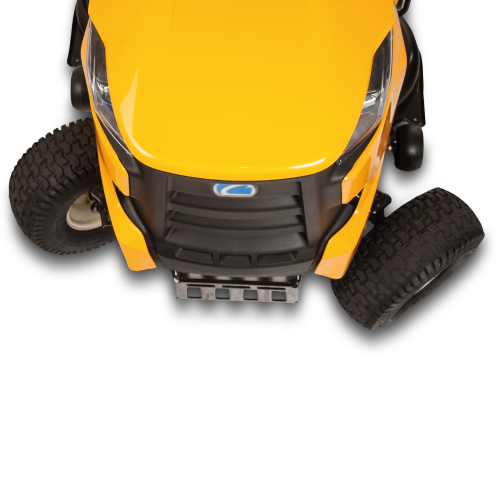 ULTRA-STURDY, CORROSION-RESISTANT FRAME
Ultra-rigid frame for top durability.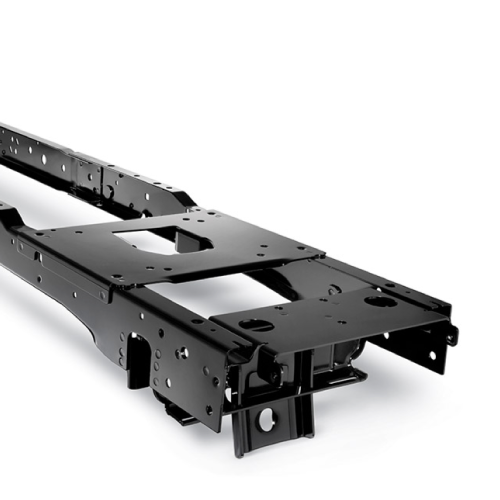 PERFECTLY MATCHED TRANSMISSION AND ENGINE POWER
Optimal drive power and the strongest engine in its class.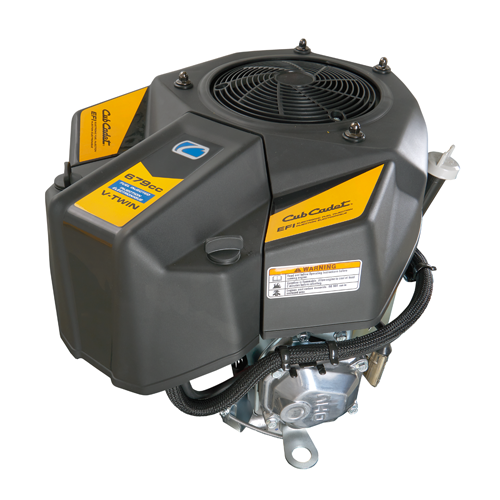 ULTRA-RELIABLE V-BELT DESIGN
Thanks to reduced fan belt tension and ingenious, perfect fan belt guidance without twisted fan belts, the Cub Cadet mowing deck operates with impressive stability and endurance. The XT2 PS117i and XT3 QS137 tractors are also equipped with a welded mowing deck, which is even sturdier and more durable (see photo on the right).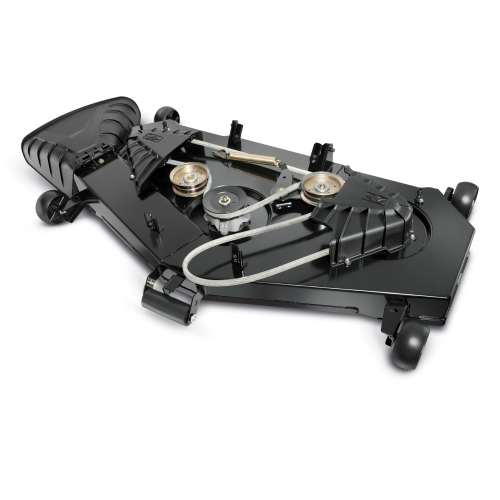 GRASS CATCHER WITH ELECTRONIC EMPTYNING
At the touch of a button, the grass catcher lifts up and tips the cuttings out. Effortless, even when the catcher is full. Universal accessories for all XT models retrofittable from 2018.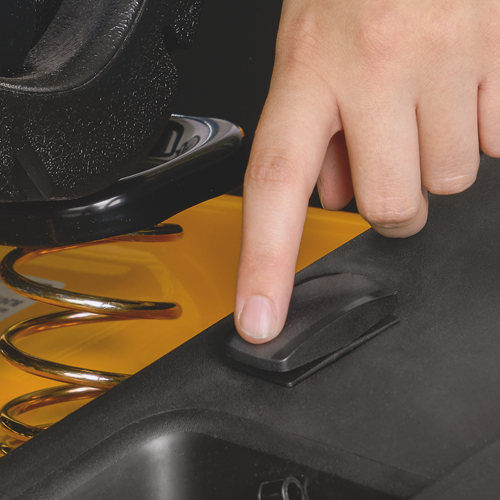 POWERFUL BATTERY
Much longer service life ensures longer performance. Wet-cell battery with 22 Ah – no more acid filling required.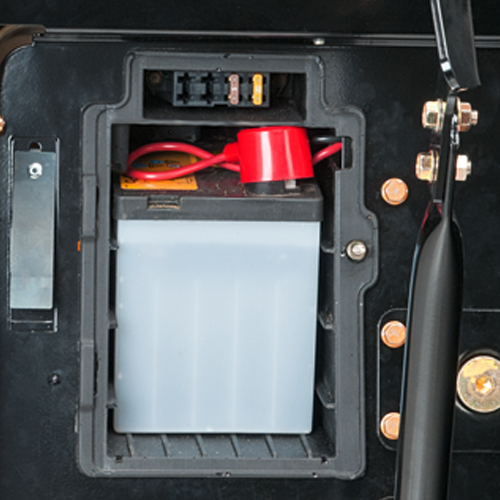 POWERFUL V-TWIN ENGINE
A two-cylinder engine for challenging terrain. Ultra-smooth running
with low fuel consumption
XT MODELS WITH KAWASAKI V-TWIN ENGINE
XT2 PR95, XT2 QR106, XT2 PS107, XT2 PS117, XT3 QS127, XT3 QS137, XT3 QR95, XT3 QR106e