Cub Connect™ - the smart way to stay connected with your tractor
Want to know when your next oil change is due, when the blades need to be replaced or how many operating hours your XT lawn tractor has clocked up? Simply download the Cub Connect™ App.
Cub Connect is the innovative new way to interact with your Cub Cadet XT2 and XT3 lawn tractors using your smart phone.
Your app dashboard provide real-time monitoring and indicates when it's time for you to check or change the oil, air filter, blades or battery and how to locate and contact your local Cub Cadet dealers.

Finally you can even charge your phone while mowing using the multifunction socket.

There are 2 ways you can download Cub Connect™:

1. Download the Cub Connect APP for iPhones from the Apple App Store*
2. Download the Cub Connect APP for Android devices from Google Play*
OPERATORS MANUAL
Direct online access to the manual for your XT lawn tractor.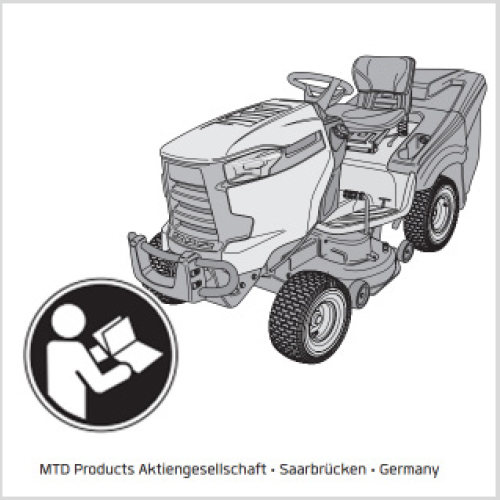 MAINTENANCE SCHEDULES
Various maintenance schedules inform you how many operating hours remain until the oil, air filter and blades need changing. You can also check the battery charge status here.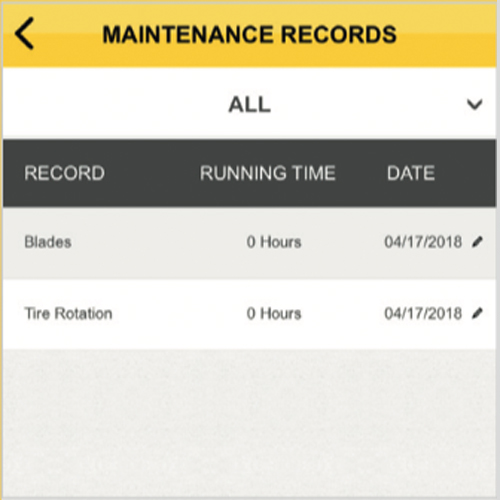 OPERATING HOUR COUNTER
The operating hour counter tells you how many hours your XT lawn tractor has worked.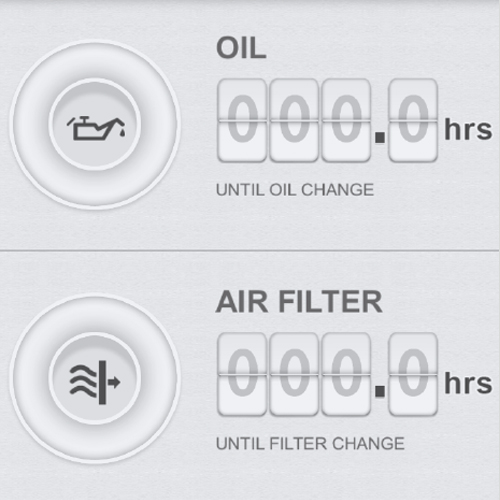 LOCAL DEALERSHIPS
Find out here where your nearest Cub Cadet dealership is and how to get there.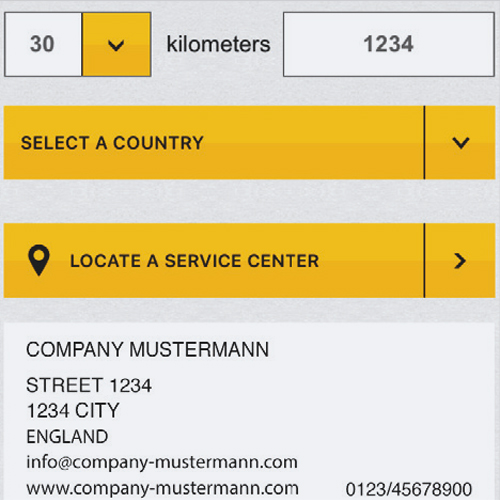 *The app is free to download from the Apple App store and the Google Play store. Other than the cost of the mower and your mobile device's data plan, there is no charge for using the app. The Cub Connect app is available for these mobile devices:-
• iPhone 4S / 5 / 5S / SE / 6 / 6 Plus / 6S / 6S Plus / 7 / 7 Plus (iOS 6 or later)
• iPod Touch (iOS 6 or later and Bluetooth compatible)
• Android 4.3 (or later and Bluetooth compatible)
The XT2 and XT3 models are all equipped with a Bluetooth® hour meter. On the model you should see the Bluetooth® symbol and the word Bluetooth® around the hour meter or ignition module.