We are proud that our Cub Cadet products are only available from our authorised Cub Cadet dealers.
Our Cub Cadet dealers know their customers and equipment. And they know how to take care of you and your machine.
You can rely on their professional expertise to help you choose the machine that suits you and to continue to provide a fast, efficient and convenient service for you when you need to service your machine or buy accessories and spare parts.
Cub Cadet dealers. Here to help you.
PERSONAL ADVICE
Our Cub Cadet dealers are specially trained in the sale of Cub Cadet lawn and garden equipment. They have been advising customers for years and will work with you to help you find the right machine.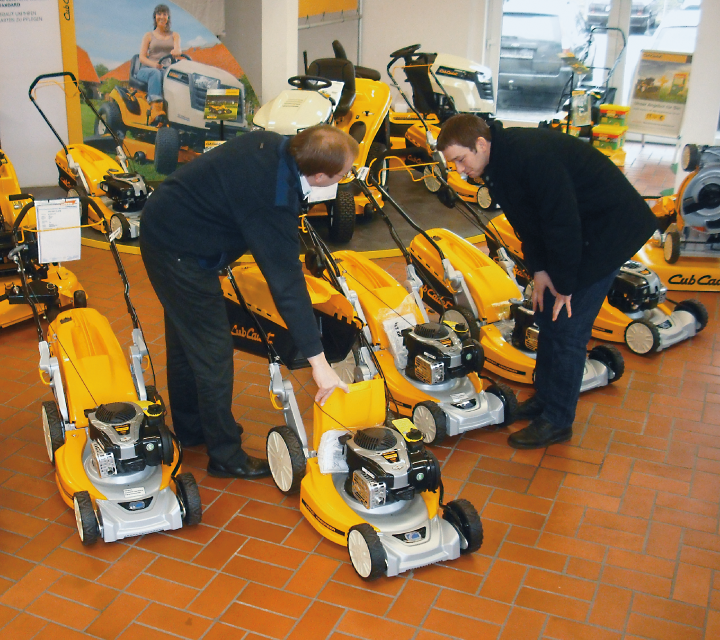 TRY BEFORE YOU BUY
Your Cub Cadet dealer will be happy to give you the opportunity to start up and test our machines before you buy.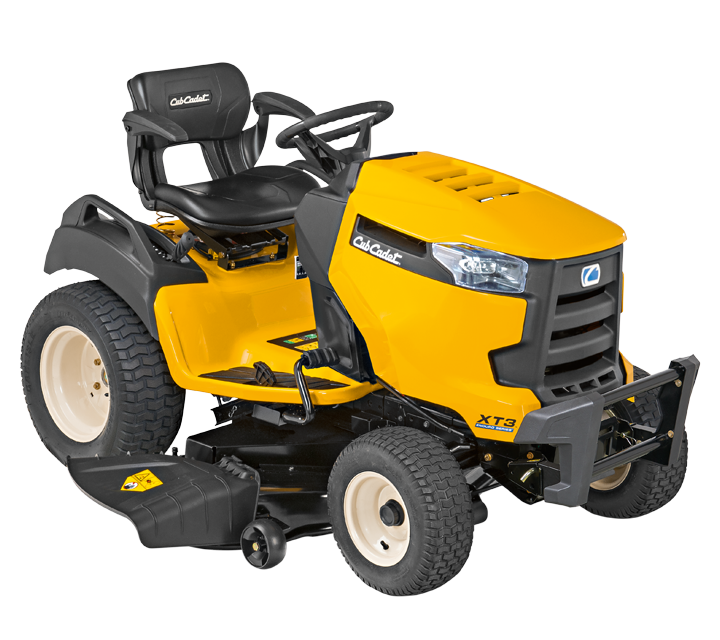 PROFESSIONAL ASSEMBLY
Your Cub Cadet dealer will fully assemble your machine and make sure it is ready for you to operate. They will also explain all aspects of the machine to you to ensure your satisfaction and a long service life for your new machine.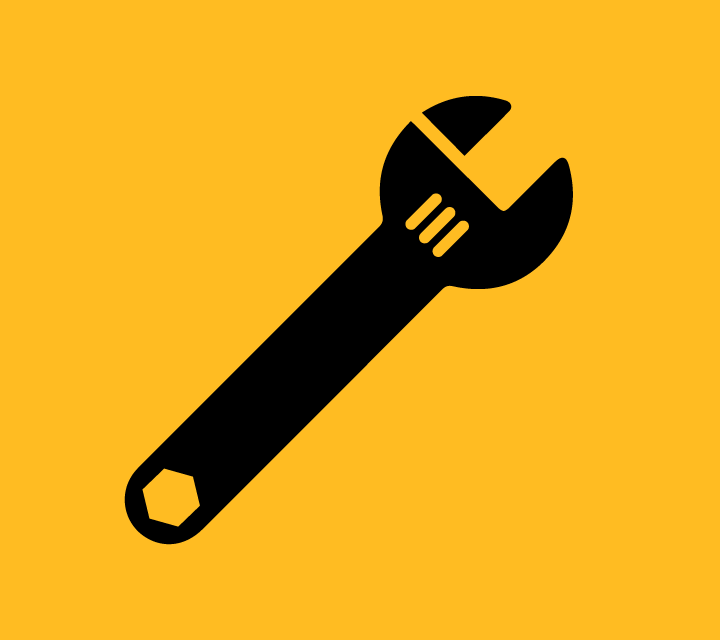 QUICK DELIVERY
Your new machine will be delivered directly to your home.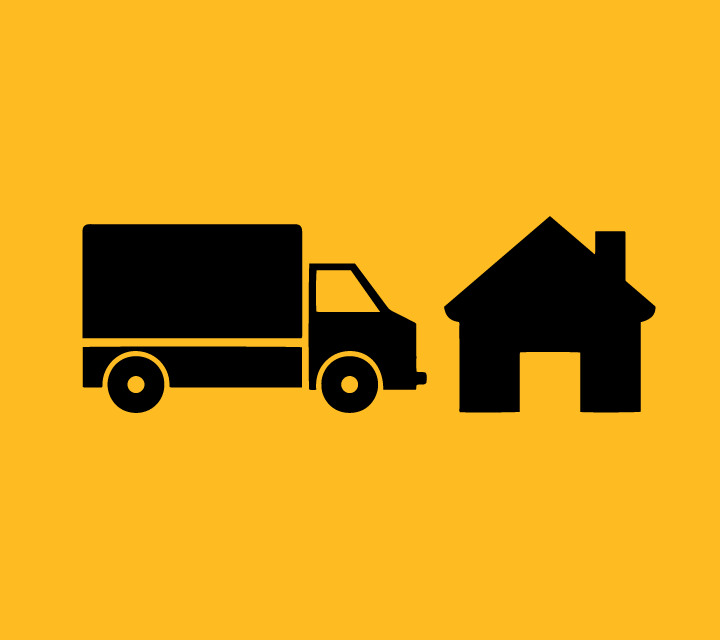 3-YEAR WARRANTY
Cub Cadet offers a three year domestic warranty across the entire range of garden machinery.

* Manufacturer's warranty by MTD Products AG, limited subsequent fulfillment pursuant to the warranty conditions.
For our warranty conditions click here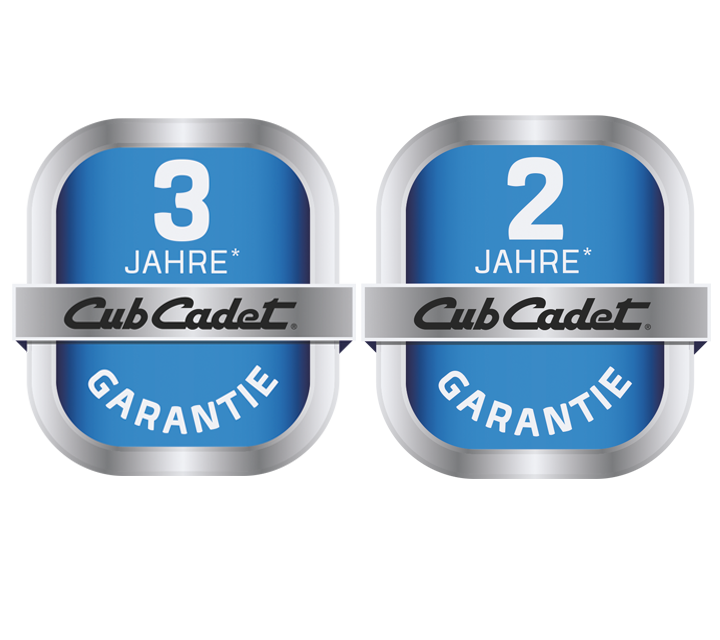 EXPERT REPAIRS
In the event that your Cub Cadet machine needs to be repaired our dealers will be able to do this in house.
Our dealers have the right spare parts on hand and the know-how, something you can rely on.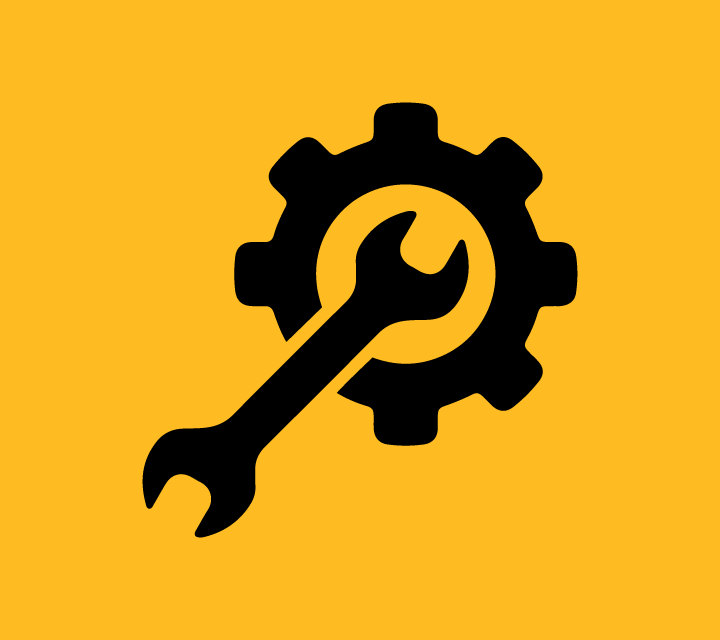 ORIGINAL SPARE PARTS
We recommend using original Cub Cadet spare parts.
They have been designed specifically for your machine to deliver the best performance and reliability - tested to the highest standards.
Readily available through your Cub Cadet dealer the exclusive use of our spare parts will ensure your equipment warranty and will give you peace of mind.